Your advising needs are important to us. The History Department has a number of options in place to ensure full access to academic advising through phone, video, or in-person appointments.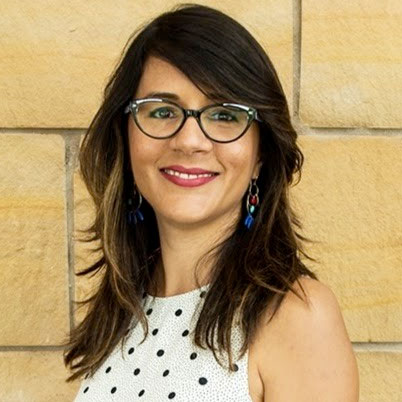 Amarilys Scott
Senior Academic Advisor
Schedule an appointment with an academic advisor

Please email us anytime at with questions that do not require a full half-hour appointment. Make sure to use your Umail email address to send your email, and check your Umail inbox for replies. We will only send replies to your Umail email address.
You do NOT need an appointment with an advisor to declare a minor. Email our academic advisor Amarilys Scott at amarilys.scott@utah.edu instead.
CLICK HERE TO BOOK AN APPOINTMENT
*If you have scheduled a phone or video appointment, be sure to set up a FERPA pin in CIS. Your advisor will need to verify your identity before being able to discuss your academic records by phone or video.
---
Amarilys Scott - Senior Academic Advisor
Eduation:
BA Anthropology | University of Puerto Rico
MA Anthropology | SUNY Albany
Languages:
Native Spanish speaker
Bio:
Amarilys is a higher education professional with over ten years of teaching and advising experience in the Social Sciences and Humanities. A native Puerto Rican, she received her B.A. from the University of Puerto Rico and her M.A. from SUNY Albany. Her main goal is to help students successfully navigate their educational experiences and feel empowered in the process. After all, we are the captains of our own ships. Outside of work, Amarilys enjoys the simple things in life: spending time with her family, cooking and eating, gardening, and relaxing while reading on her hammock.