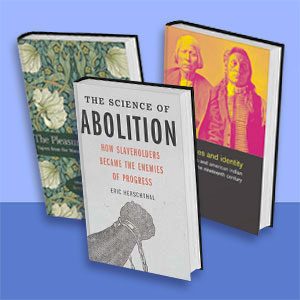 Check out Our Faculty Bookshelf
Click below to view some of our faculty publications. You can read a synopsis and get information on where these books are available to purchase.
View Faculty Bookshelf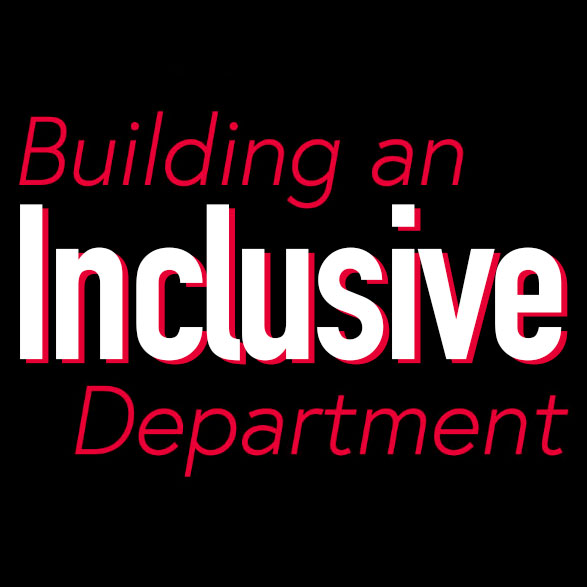 Building an Inclusive Department
Click below to read our History Department statement on equity, diversity, and inclusion.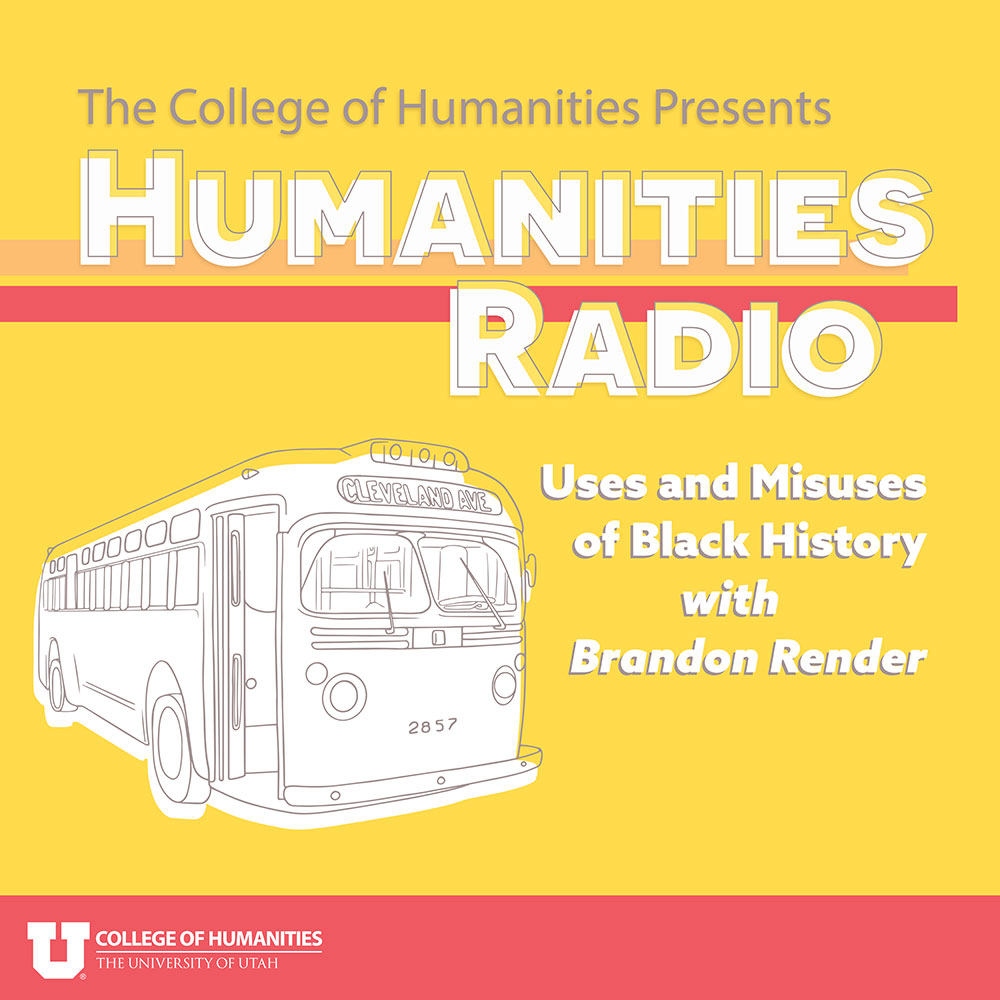 Humanities Radio - History
Brandon Render, assistant professor of history, discusses the uses, misuses and omissions of Black history and how they impact understanding of the Black experience.
History Department
History courses emphasize written and oral skills, analysis and critical thinking, and the ability to assess conflicting interpretations. These skills prepare students for the responsibilities of citizenship and cultivate an awareness of the complexities of life. Studying history provides valuable preparation for careers in university and college teaching and research, primary and secondary education, law, government, public service, journalism, libraries and museums, international business, and medicine.
Meet Our Faculty
Our award-winning and internationally-recognized faculty educate students in a myriad of time periods, world regions and areas of interest.


Visit Our Faculty Page
News and Announcements
Events Calendar
Stay in Touch With Us
Stay up to date with all of our announcements, events, and more by following us on our History Department and College of Humanities social medias below.
---