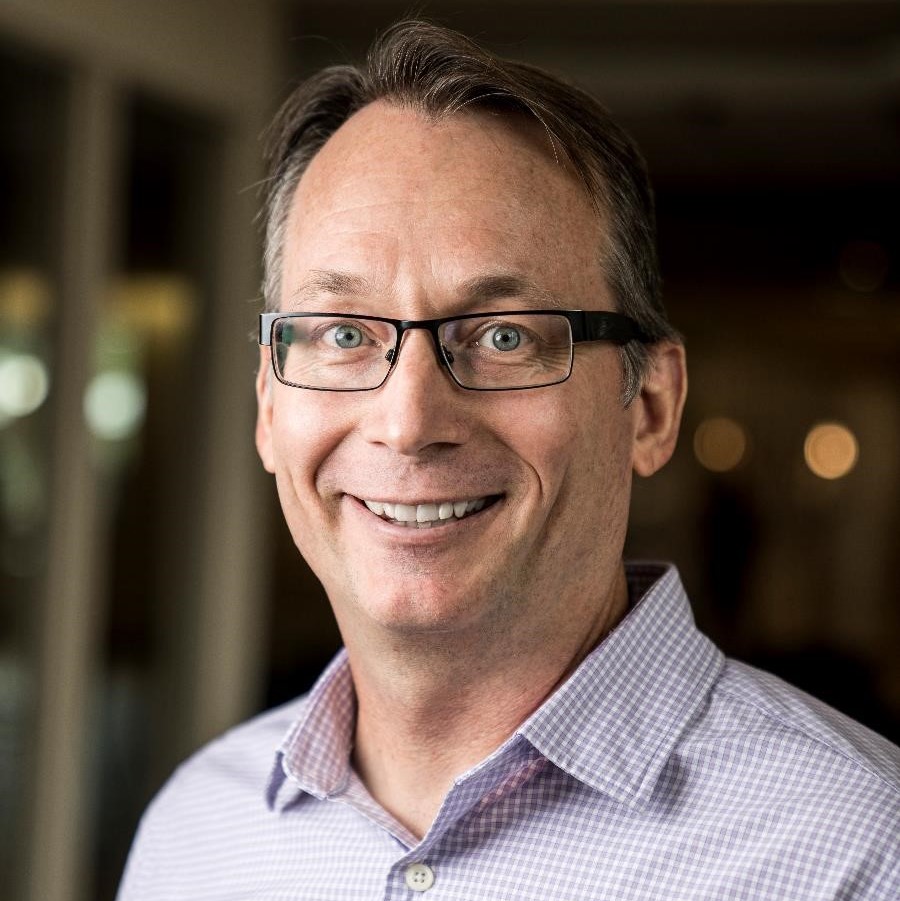 Paul Reeve
Department Chair
(801)581-9231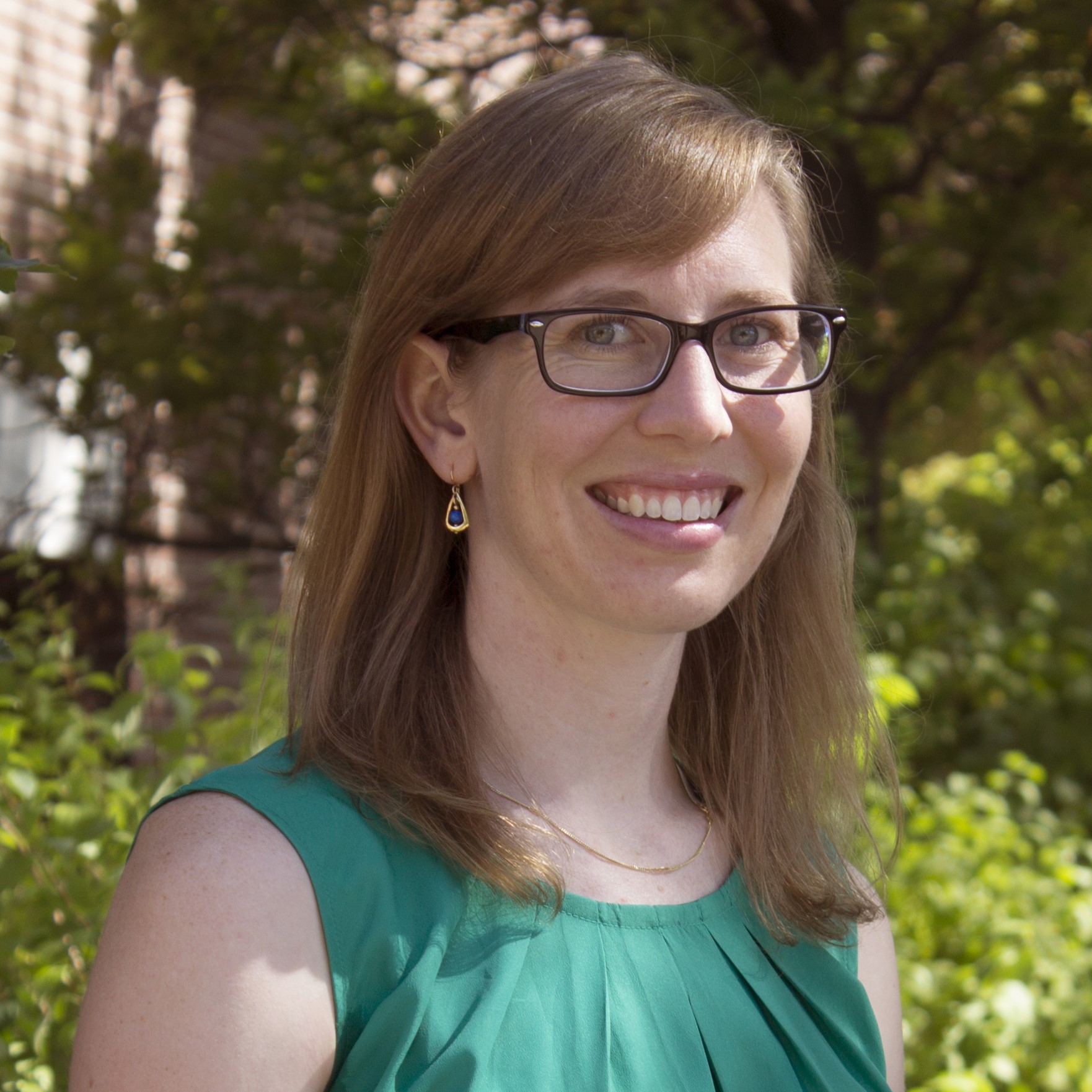 Julie Ault
Associate Chair
(801)585 - 7405


Elizabeth Clement
Director of Graduate Studies
(801)585 - 5742
---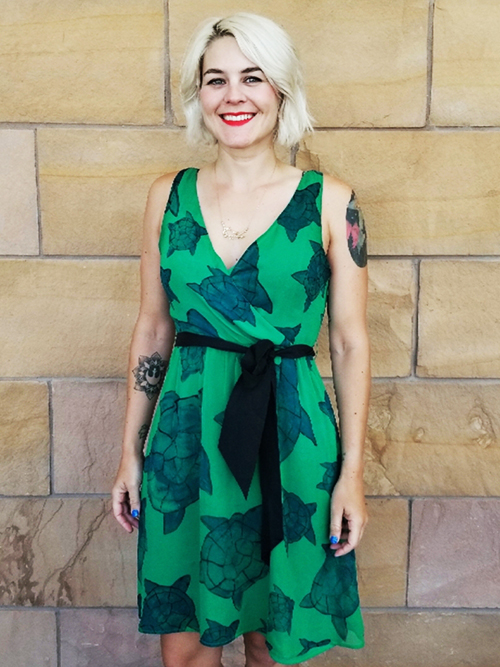 Jessica graduated from the University of Utah in 2009 with a B.S. in Anthropology. She has worked for the University for the last eight years, and with the History Department for the past three. In her spare time she is an active fundraiser for the Huntsman Cancer Foundation, an avid runner, and an enthusiastic baker. She teaches yoga, trains with the Huntsman Hometown Heroes, and bakes to earn donations that further cancer research. When she's not doing any of that, she loves nothing more than to hang out with her husband and two dogs, and watch horror films.
---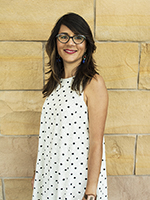 Amarilys is a higher education professional with over ten years of teaching and advising experience in the Social Sciences and Humanities. A native Puerto Rican, she received her B.A. from the University of Puerto Rico and her M.A. from SUNY Albany. Her main goal is to help students successfully navigate their educational experiences and feel empowered in the process. After all, we are the captains of
our own ships. Outside of work, Amarilys enjoys the simple things in life: spending time with her family, cooking and eating, gardening, and relaxing while reading on her hammock.
---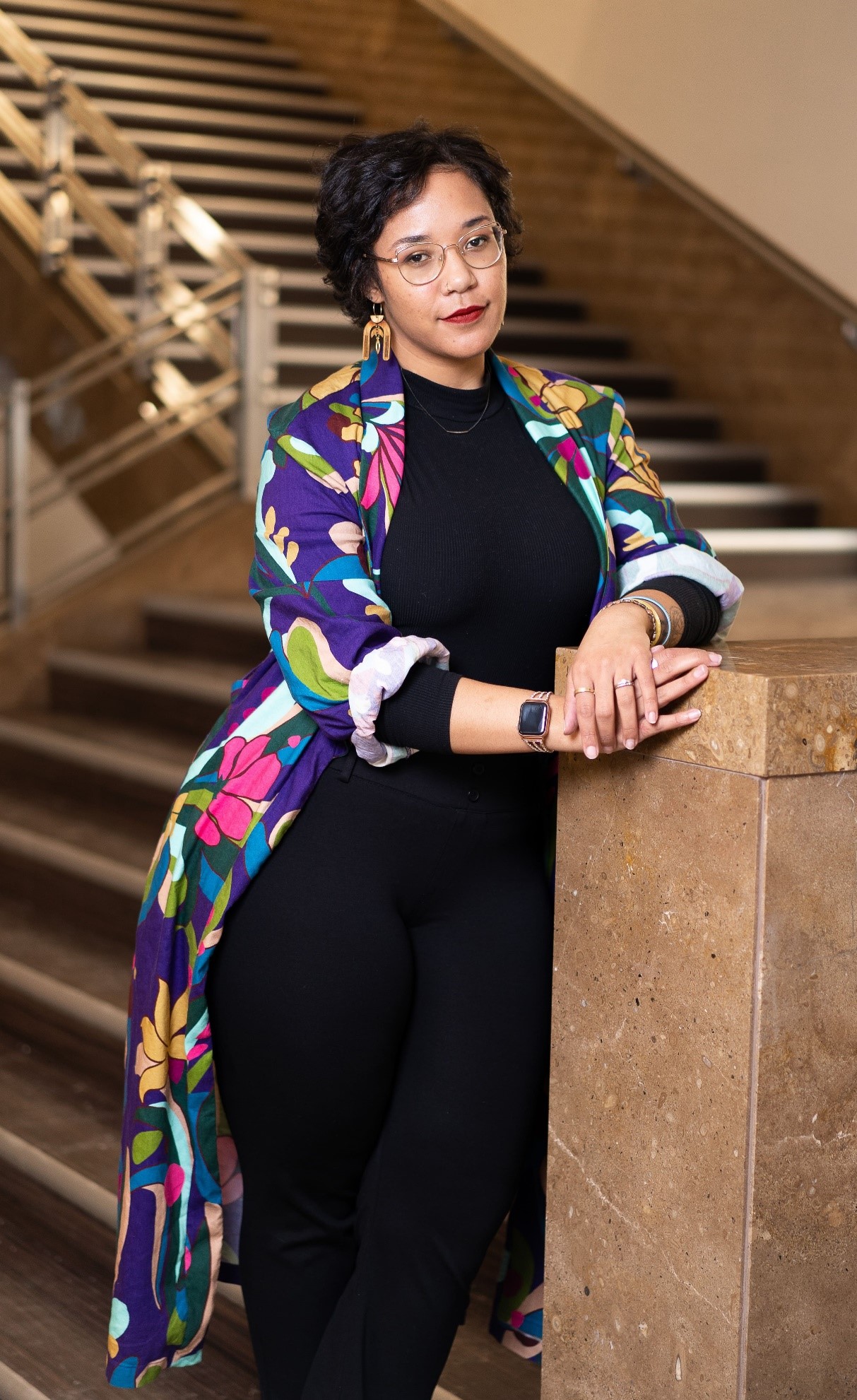 Shavauna graduated from the University of Utah in 2015 with a B.A. in History and Creative Writing, and in 2020 with an M.A. in Medieval History. She was the previous advisor of the Black Student Union, and is passionate about student advocacy, wellness, and belonging. When she's not sorting books at the City Library, she can be found looking for the best coffee in Salt Lake or expanding her record collection.
---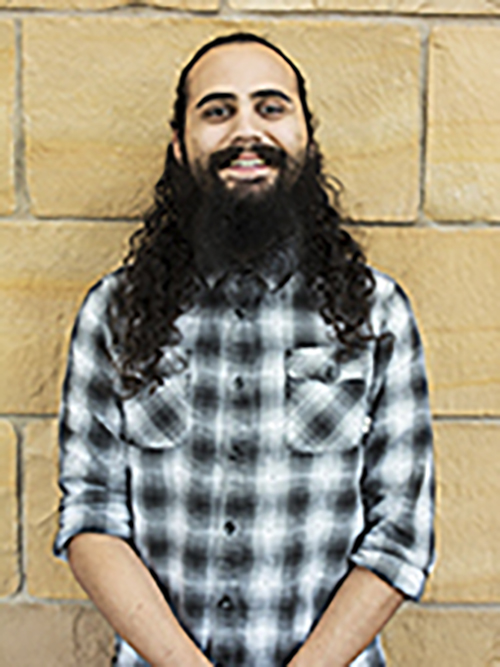 Brayden Bracken has been working for the History Department since July 2015 and most recently as Executive Secretary. When he is not answering phones or unjamming the printer he is playing video games or music with friends.
---