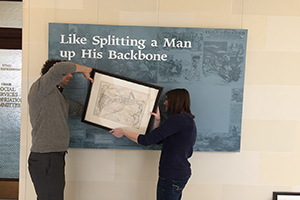 The exhibit features rare maps of Utah, contributed by the American West Center, private collector Stephen Boulay and other special collection organizations.
The exhibit was displayed in the halls of the Utah State Capitol Building from January 2017 to June 2017.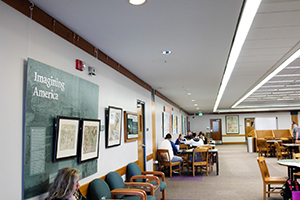 The exhibit currently resides in the Gerald R. Sherratt Library at Southern Utah University.