History Teaching Major Goes to Amsterdam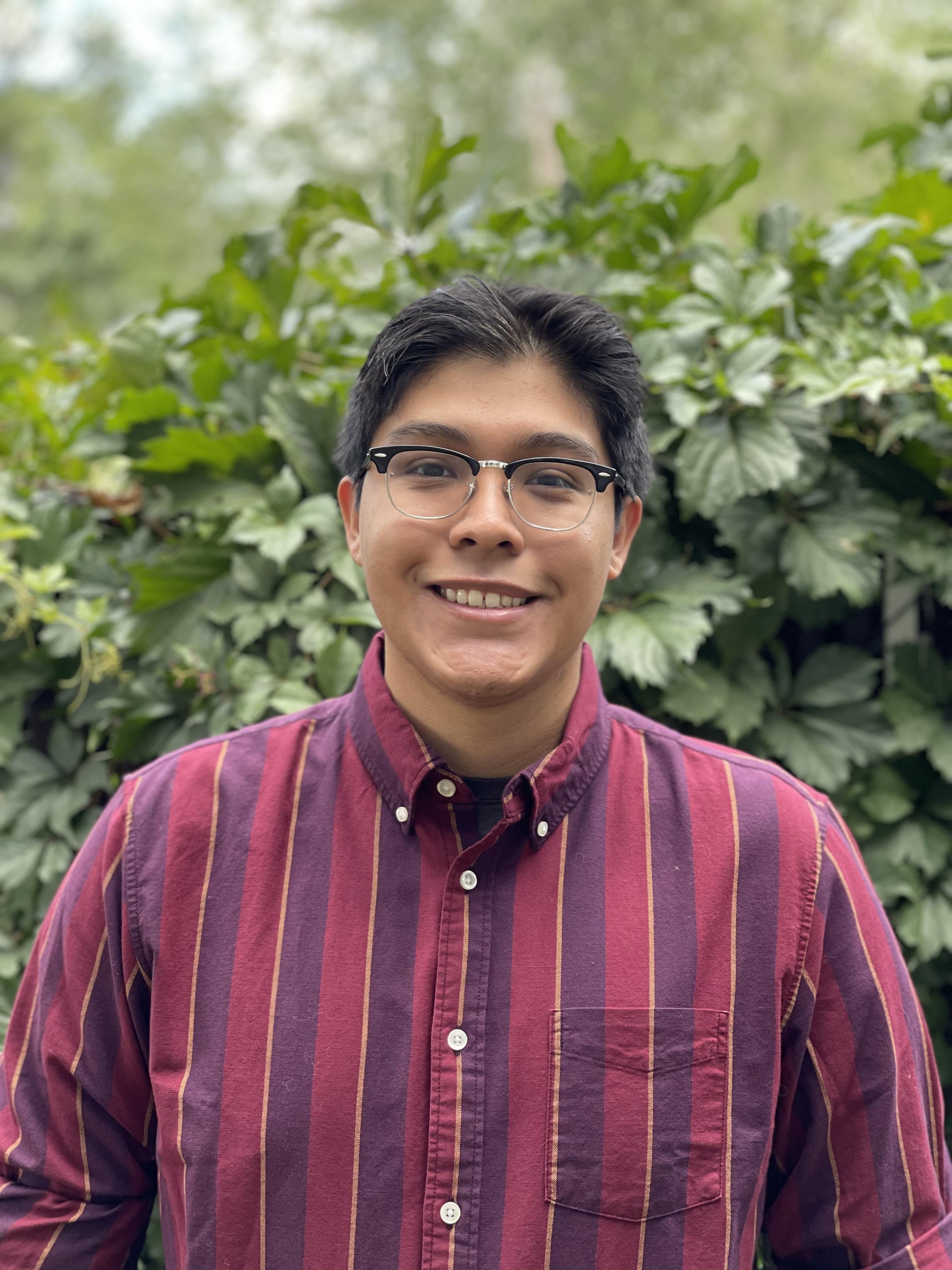 "The John Adams Institute works with American figures who are thinking up and creating innovations in their fields, and provides for them a podium in the Netherlands for American culture." – Jesus Labastida Munguia.
For three decades, the John Adams Institute in Amsterdam has provided a podium for the best and brightest in the fields of literature, politics, history, and technology. Hosting brilliant minds, from Toni Morrison to Spike Lee, this independent institute sponsors lectures and intellectual exchanges that highlight American culture. Named in honor of John Adams, second President of the United States and first emissary to the Netherlands, the institute serves as one of the global host offices for interns from The Hinckley Institute of Politics. It is also where University of Utah History Teaching major, Jesus Labastida Munguia, will spend his fall semester.
After witnessing his bright mind in class, History Department professor, Colleen McDannell encouraged him to apply. Munguia took Professor McDannell's encouragement seriously and is now headed to a semester abroad in Amsterdam. "I was really drawn to the host office due to the wide array of authors and speakers that are brought in to speak on their topics, such as journalists, authors, and economists," says Munguia
Munguia is currently studying to be a secondary education teacher with a content area in History and plans to work as a teacher while pursuing advanced training in education. Fascinated with pop culture and current events, Munguia explained, "As a first gen student majoring in history, it's been a mystery as to what kinds of careers are out there, so I am very excited to work with the John Adams Institute and get a better picture of things for myself and my community."
Internships serve as opportunities to explore career options and gain firsthand experience. Hinckley Institute interns "perform research, assist event planning and execution, conduct analytical writing, and participate in various other tasks in an office setting." Interns can be placed in local, national, or global positions. Munguia hopes to meet people and make connections with those who study as well as shape American culture. It will be a wonderful opportunity to witness the humanities in action.
For information about internships in the College of Humanities, contact Ned Khatrichettri at ned.khatrichettri@utah.edu or check out the Hinckley Institute website.